How to Find a Good Criminal Lawyer After You've Been Charged With a Crime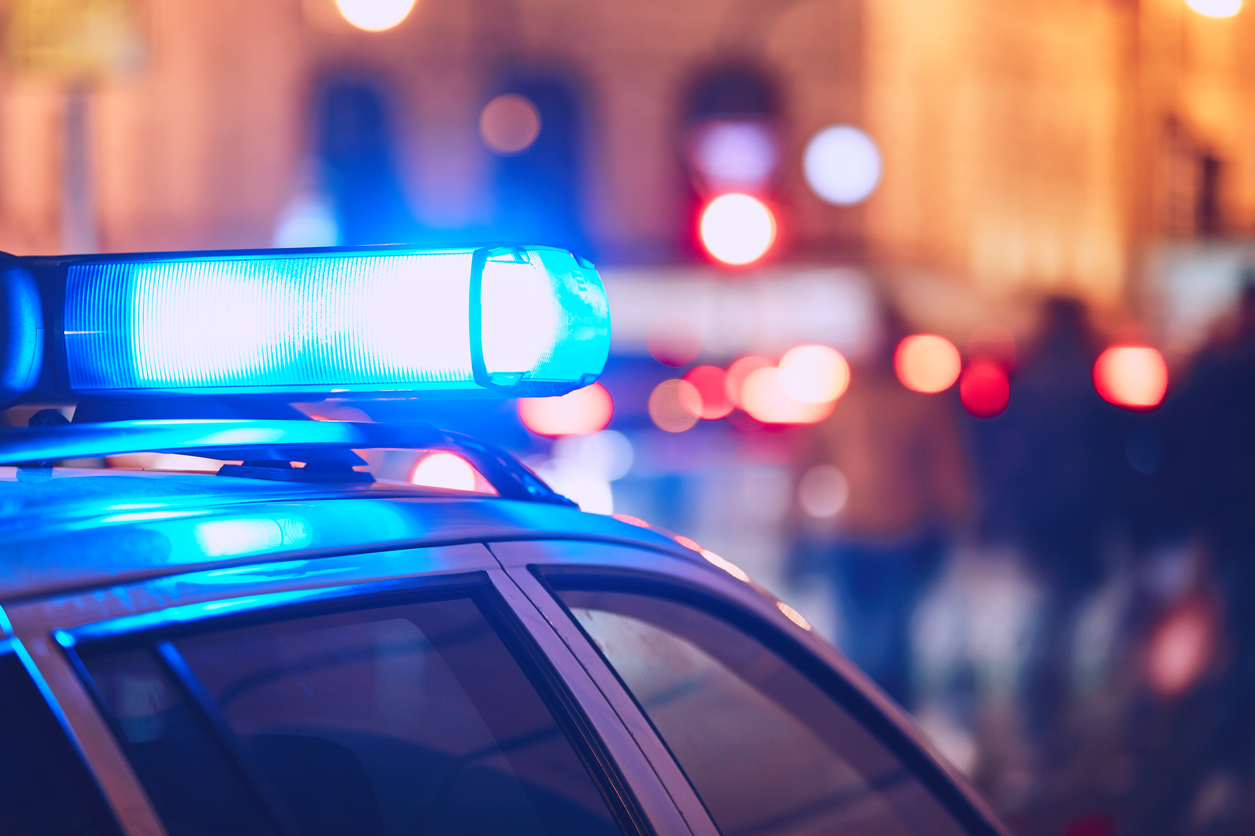 After being charged with a crime, it is critical to find a good lawyer – and fast. When it comes to your future, trusting the first lawyer that pops up on a Google search can be a big gamble. When you are facing criminal charges, there are ways to find the best criminal defense lawyer to meet your needs.
Starting Your Search For a lawyer – Where Should You Look?
Finding a Lawyer Online
Many people find their criminal lawyer using Google. Although you shouldn't just Google 'lawyer near me' and click the first name, this is a good place to get your search getting started. You can optimize your search by including your charges and the city in which you were charged in your search.
In addition to Google, there are also search engines designed specifically for finding lawyers. These search engines allow you to customize your search to best fit your situation.
State Bar Website
Every single state has a bar website. On this site, you can search the state's database of lawyers and organize it based on specialty and county. You can also begin to vet your lawyers as the state bar websites often have information about lawyers who have experience handling cases like yours.
Reviews and Reputation
One advantage of using the internet to find a criminal defense lawyer is that the internet provides you with ratings and reviews of lawyers. Even though online reviews can often be skewed, online reviews can help you in your process of finding just the right lawyer.
According to Craig Orent, a Phoenix criminal defense attorney, "Don't just look at the star rating – use the reviews to identify things that are important to you. Look for clients commenting about a lawyer's communication skills and professionalism." Some reviews will even help you get a sense of that lawyer's strengths and weaknesses in the courtroom.
Once You've Identified a Lawyer You Want to Meet – What Should You Look for in a Good Criminal Defense Attorney?
Responsiveness
Good criminal defense lawyers understand that time is of the essence. Someone from the office should respond to you within 24 hours of you reaching out. Many law firms make themselves available to clients 24 hours a day. Look for a lawyer or a firm that is responsive before you hire them. Responsiveness to the initial request says a lot about how efficient the practice runs and how they value new clients.
Experience in the charges you are facing
Not all lawyers have experience that is valuable to you. Find a lawyer with experience relevant to your situation.
Many lawyers will market their specialties and focus their practice on one type of charge. For example, there are entire law firms dedicated to DUI defense while others focus on helping servicemembers navigate a court-martial. You can begin your search by looking for lawyers that specialize in the type of charge you're facing.
Many good lawyers simply market themselves generally as criminal defense lawyers. Before hiring them, you can ask them if they have any experiences with cases with charges similar to the charges that you are facing.
Experience in Your Area
The law changes with every state. Sometimes the rules that will apply to your case will vary more locally, too. Ask your lawyer how many cases they have worked in your area before hiring them. The more experience a lawyer has in a certain area, the more familiar they are with the nuances of local laws. They also may have relationships with judges that could be valuable during your trial.
Talk Strategy
Before you hire a lawyer, ask about your case. Ask them what strategy they might use. What approaches have they taken in the past for similar cases. Although a lawyer is not going to give you specific strategy during a consultation, they should be able to provide you a general outline of their approach to your case.
Ask about Possible Outcomes
A good lawyer won't try to sell you by giving some rose-colored version of the law. A good lawyer will provide you with some honest answers, including serious consideration of the court ruling against you. Asking a lawyer about possible problems that might be run into in trial will give you insight into how that lawyer views what they are doing.
Ask About Money
If a lawyer cannot give you a straight answer about how much their services are going to cost you, you might want to reconsider using their services. It can be uncomfortable, but it is important to talk openly and honestly about a lawyer's fee structures and overall cost estimates.