Five Things to Consider When Choosing a Civilian Military Defense Lawyer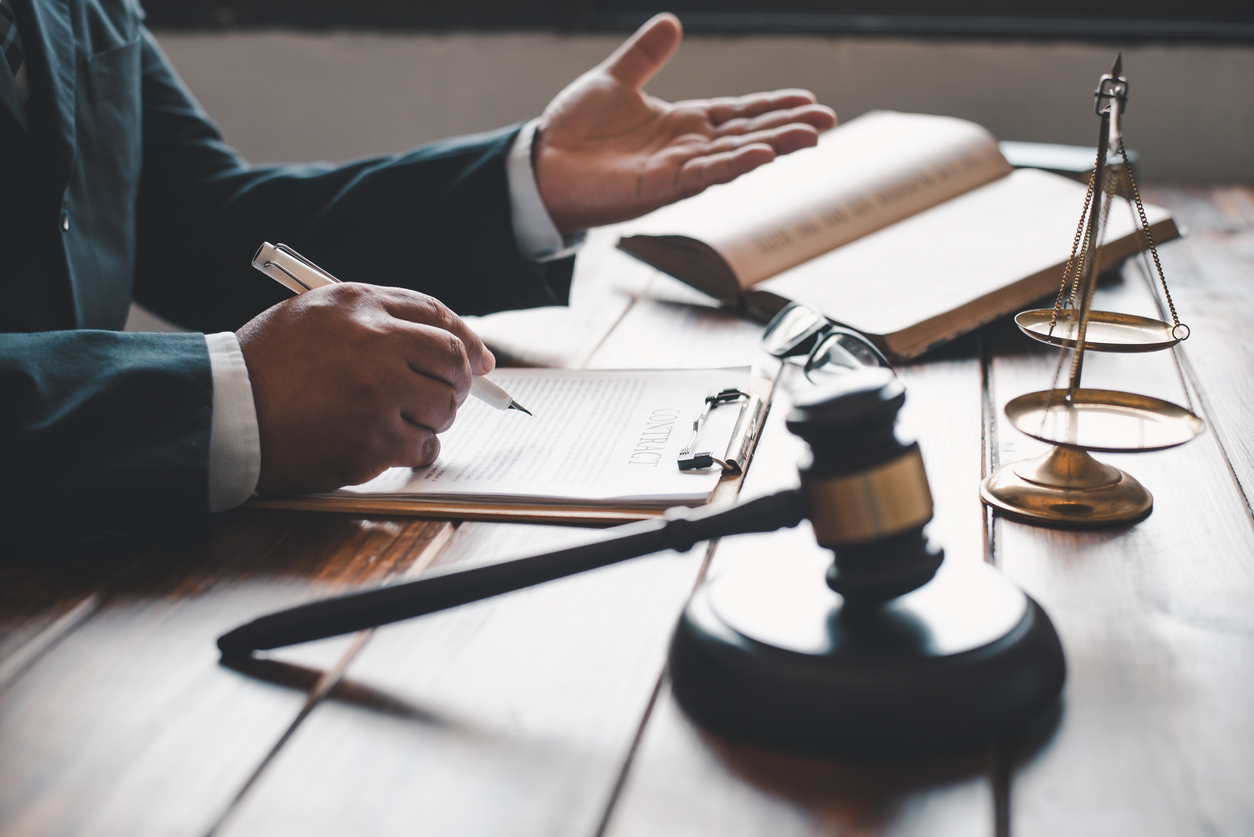 If you're an active duty service member who's currently under investigation or pending court-martial, you may be looking to hire a civilian military defense lawyer.
Choosing the right attorney can play a critical role in the outcome of your case. You must consider certain essential factors when deciding who to hire.
1. Experience
Naturally, it's wise to hire an experienced attorney when you're facing court-martial. You likely already know this.
However, it's particularly important to seek an attorney who has experience handling cases similar to yours. There are numerous reasons a service member may be subject to a court-martial.
An attorney's talent, years of experience, and a proven track record of success are critical to your defense. However, you also want to be certain your attorney has worked with service members facing court-martial due to reasons or circumstances similar to those surrounding your case.
2. Specialized Knowledge
You may wonder whether it's necessary to hire a civilian military defense lawyer instead of a general criminal defense lawyer. Some assume the two can provide equally effective representation.
This is an understandable assumption. However, the nuances of military regulations can make military defense cases unique. It's best to hire an attorney that exclusively represents clients in military law cases.
3. Clarity & Honesty
When discussing your case with civilian military defense lawyers, you probably want to hear that they can guarantee a desirable outcome. This is natural.
The problem is: no honest attorney can make such promises. They may believe a certain outcome is attainable, but they can't make any guarantees.
A lawyer who makes promises (particularly before you even hire them) isn't being completely honest and transparent. They just want your business.
You're better off hiring an attorney who doesn't sound like they're telling you what you want to hear during your initial case review. That doesn't mean you should reject an attorney if they're optimistic about your chances of beating the case. It simply means you need to prioritize hiring an attorney who's able to explain how they expect your case to play out clearly.
4. Reputation
Many attorneys will claim they're qualified to handle your case. However, not every attorney will be qualified to represent you. Luckily, it's easy to look into the reputation of a military defense lawyer before hiring one. Make a point of doing so.
Along with checking for reviews and testimonials, you can also research an attorney to determine if they've been featured on TV or in publications. The media often turn to the most trusted experts when covering stories related to military law.
5. Your Own Comfort Level
Considering an attorney's practical qualifications and years of experience is most important when hiring a civilian military defense lawyer. That said, you also want to be certain you feel comfortable working with the legal professional who will be representing you. Thus, you should pay attention to how you feel about an attorney when first reaching out and discussing your case with them.
Does an attorney seem to answer your questions thoroughly? Do they get back to you in a reasonable timeframe when you reach out? Do you get the impression that they genuinely care about your case?
Contact a Military Defense Attorney for Help with Your Case
These aren't the only factors to consider when hiring a lawyer. Your primary goal is to hire someone capable of offering a strong defense. Still, considering your own general feelings can also help you make the best choice.
The consequences of losing a court-martial case may be significant. To protect yourself and your future, you need the right defense team on your side. You'll be more likely to choose the right team if you consider these factors when making your decision.