Should I Hire a Civilian Attorney for My Court-Martial?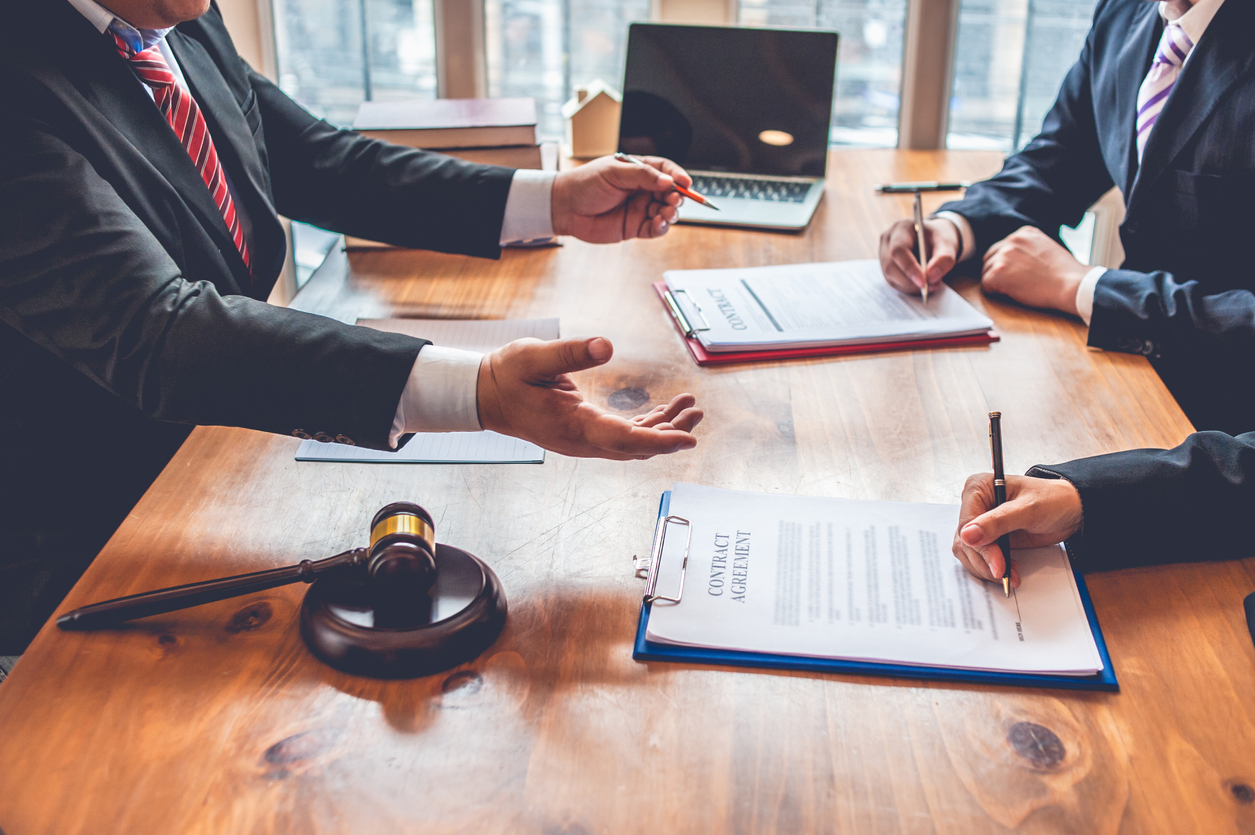 If you are facing a court-martial, you need an attorney who understands the military justice system and can provide competent representation. While many qualified military attorneys are available to defend service members, you may also want to consider hiring a civilian attorney. This article discusses some advantages of working with a civilian lawyer.
Should You Hire a Private Attorney or JAG?
You need the best possible defense when the government is trying to put you in jail, take away your job, ruin your reputation, and damage your future employment opportunities. In short, you need someone who will aggressively advocate for you against the government. Being employed by the government could result in personal conflicts of interest for military attorneys.
Therefore, it is in your best interest to hire a civilian attorney to represent you in a court-martial. Being charged with a crime when you are in the military is very serious. There is a lot at stake. 
Minor drug offenses could have severe consequences if you are convicted. Likewise, domestic violence and sexual assault charges could result in a court-martial. At this point, your professional and personal lives depend on the military trial outcome. 
If the government offers you a free military defense attorney, consider the following reasons why you should hire a civilian attorney for your court-martial:
A Civilian Attorney Has a Unique Perspective
As mentioned above, a military-appointed attorney is on active duty. The military attorney could be a career person. They may have spent decades serving in the military. Therefore, the military is all they know. 
On the other hand, a civilian attorney has the unique perspective of looking in from the outside. They may see things differently, which could work to your advantage. Furthermore, a civilian attorney does not need to worry about how their actions or words used in your defense might affect their career in the military. A civilian attorney's sole priority is your best interest.
A military-appointed attorney also has your best interest in mind. However, they are subject to a chain of command. Therefore, they may be restricted in their actions while defending their clients. A civilian attorney is not bound by these constraints. They do not have a chain of command and are only bound by the ethical rules that apply to all lawyers.
You Need a Lawyer as Soon as Possible 
The military may not appoint a JAG attorney until charges are formally brought against you. Therefore, you do not have legal counsel during the investigation or questioning. Therefore, it is crucial to have legal advice regarding your rights and options from the moment you realize you are being investigated.
A civilian attorney begins working to protect your legal rights the moment you hire them. Furthermore, retaining an attorney earlier in your case signals that you do not intend to accept the charges against you without a fight. Hiring a civilian attorney for a court-martial indicates that you intend to aggressively defend yourself against the charges.
In addition, the government generally does not assign a JAG attorney until your case moves to the court-martial phase. Until then, the government uses its vast resources and a team of attorneys to investigate and prosecute the case. As a result, they are ready to go to trial when your JAG attorney is appointed. At that time, your JAG attorney has to catch up and may already have a heavy caseload. 
Additionally, a JAG attorney may not have very much experience trying cases. They may just be starting their legal career. So you are at a distinct disadvantage going up against the government under these circumstances. 
Assemble a Team of Attorneys for Your Court-Martial
Generally, you retain your JAG attorney at no charge when you hire a civilian attorney. Therefore, you are receiving two legal minds for the price of one. A JAG attorney can provide invaluable resources to assist your civilian attorney. When you face a court-martial, separation, or other adverse action, there is a lot at stake. The more help you can get, the better.
Civilian Attorneys Often Have More Trial Experience
Some military-appointed attorneys have extensive experience handling cases and taking cases to trial. However, many have little to no trial experience. Hiring a civilian attorney means you can choose an attorney with substantial litigation experience.
You want defense counsel with a commanding court presence during a court-martial, preferably an attorney who is comfortable arguing in a courtroom and cross-examining witnesses. A civilian attorney has no problem challenging authority or the chain of command when necessary. 
Civilian criminal defense attorneys have usually spent their careers focusing on one area of law. They may have hundreds of hours of experience arguing cases at trial. With experience comes confidence, skills, and knowledge. 
How to Choose a Civilian Attorney for Your Court-Martial
If you decide to hire a civilian attorney, you may want to meet with more than one attorney. Talk to several defense lawyers about your case.
 Ask them about:
Their experience

Their approach to military cases

How they can help you

Why you should hire them

Their trial experience 

How much of their practice is dedicated to military law

If they work with uniformed military lawyers

Their fees and payment arrangements 

Their military background
After meeting with each civilian military defense attorney, consider all factors before deciding which civilian attorney can provide the best defense possible for your case.