Can I Get Kicked Out of the Military if I'm Convicted of a Civilian Crime?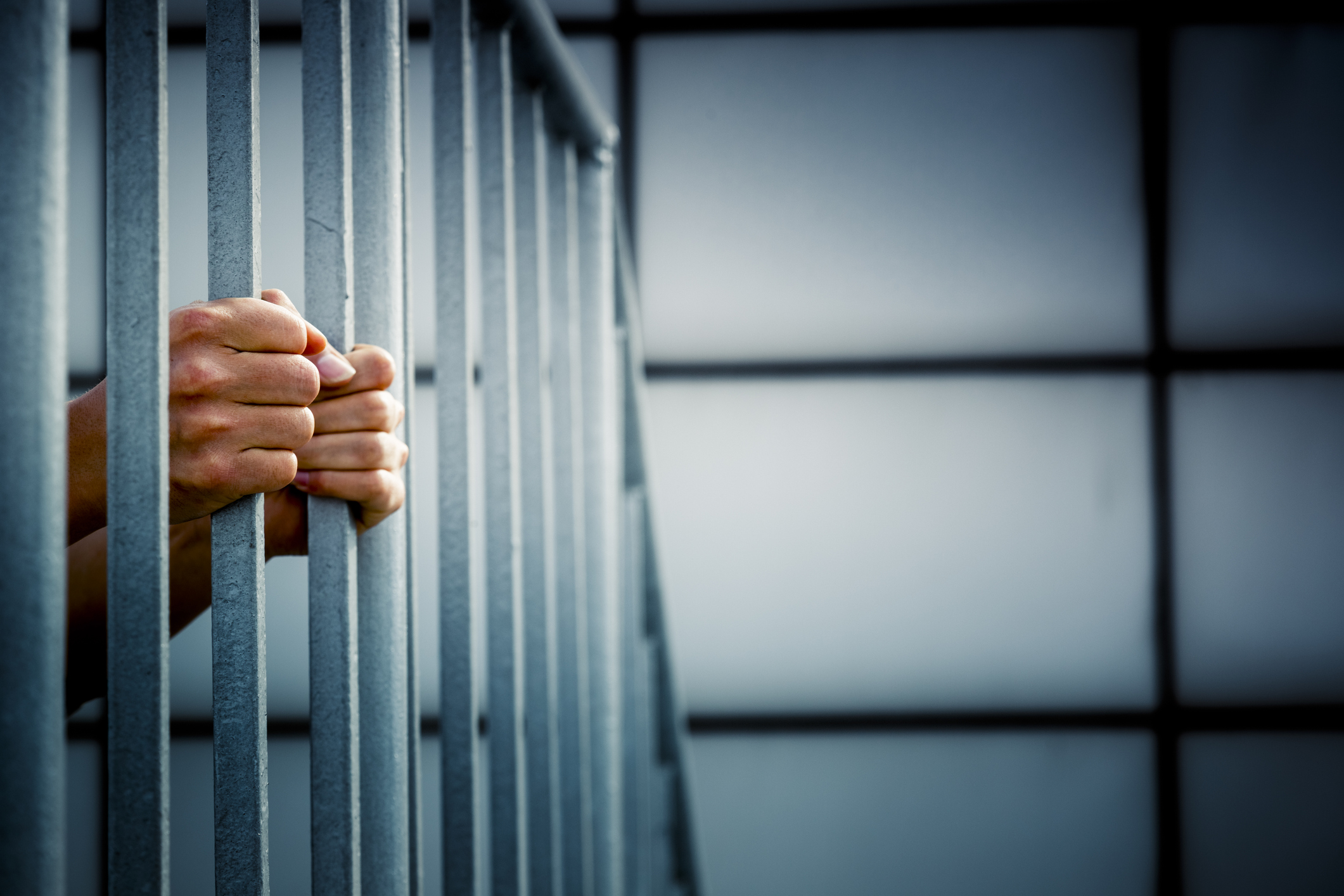 In most cases, the Uniform Code of Military Justice (UCMJ) governs the actions of service members. The military courts have sole jurisdiction over members of our military in many situations. Crimes involving murder, rape, and robbery committed off-base are often handled through the military courts.
However, there are a few situations in which civilian courts could have jurisdiction over service members who commit civilian crimes. DUI and domestic violence cases are two common examples of civilian crimes that civilian courts may prosecute. In addition, service members could face prosecution for the same crime in military court.
Since you must report any arrest by a civilian law enforcement officer to your commander, the military will find out about the incident regardless of where the incident occurred or the severity of the crime.
Will the Military Kick Me Out Because I Committed a Civilian Crime?
The short answer is that a conviction of a civilian crime can get you kicked out of the military. It "can" get you kicked out. That is different from "will" get you kicked out.
Whether you will lose your military career because you committed a civilian crime depends on the circumstances and other factors. Even a conviction for a misdemeanor could result in a dishonorable discharge. Misdemeanors may include anything from DUI charges and disorderly conduct to drug charges and assault.
It is not double jeopardy to face charges in civil court and in the military justice system for the same crime. You could face a court-martial for the same crime you were convicted of in civil court. If you are charged with a crime off-base, the same rules apply.
Do not answer questions or make a statement for the police without talking to an attorney. It is best to seek legal advice from a military lawyer instead of a civilian criminal defense lawyer. You need a legal advocate who understands the military justice system and how a criminal conviction in civil court will impact your military career.
What Do the Military Regulations Say About Civil Crimes?
All military branches have regulations that govern situations in which service members are convicted of a civilian crime.
Basically, the regulations state that if you are convicted of a civilian offense that could result in a punitive discharge if tried by a court-martial, the commander must begin a separation action. Likewise, if the civilian offense results in confinement greater than six months, the commander must begin a separation action.
The good news is that the regulations say your commander must "begin" a separation action. They do not say you must be kicked out of the military immediately upon receiving a civilian conviction. You could be retained on active duty after a conviction for a civilian crime, but not all civilian crimes are treated the same.
What Should You Do if You Are Convicted of a Civilian Crime?
Hire a military defense lawyer immediately. Depending on the charge, you may be able to save your career if you have a good reputation, are a hard worker, and have no prior discipline issues. However, the type of civilian charges could significantly impact whether you are separated because of a civilian criminal conviction.
For example, if your crime involves domestic violence, a conviction could end your military career. Under the Lautenberg Amendment, a person convicted of domestic violence cannot own, possess, transport, or use a firearm or ammunition.
The regulations do not mandate separation for a conviction of domestic violence, but what good is a soldier who cannot carry a firearm? You may not be separated right away if your term is about to end. Instead, you will not be allowed to reenlist.
Sexual misconduct is another civilian crime that might result in a definite separation from the service. Regulations call for the discharge of any service member who is convicted of sexual misconduct. In addition to the regulations, the political environment regarding sexual misconduct places a great deal of pressure on the military to discharge service members found guilty of this civilian crime.
Has the Civilian Court Adjudicated Your Case Yet?
Some good news for you if you have not been to trial: an arrest on civilian charges is different from a conviction for a crime. If you hire a military defense lawyer, you might be able to beat the charges.
The worst thing you can do is try to represent yourself or ignore the charges. Prompt legal advice and representation give you the best chance of saving your military career, which means saving many of the benefits you earn if you are honorably discharged.